Our technology
platforms.
Our
technology
platforms.
Our patented platforms are the result of over three decades of experience and validation in pharmaceuticals. We create value-added, differentiated, and clinically validated ingredients by applying our innovative platforms & scientific practices to bring out the best of nature.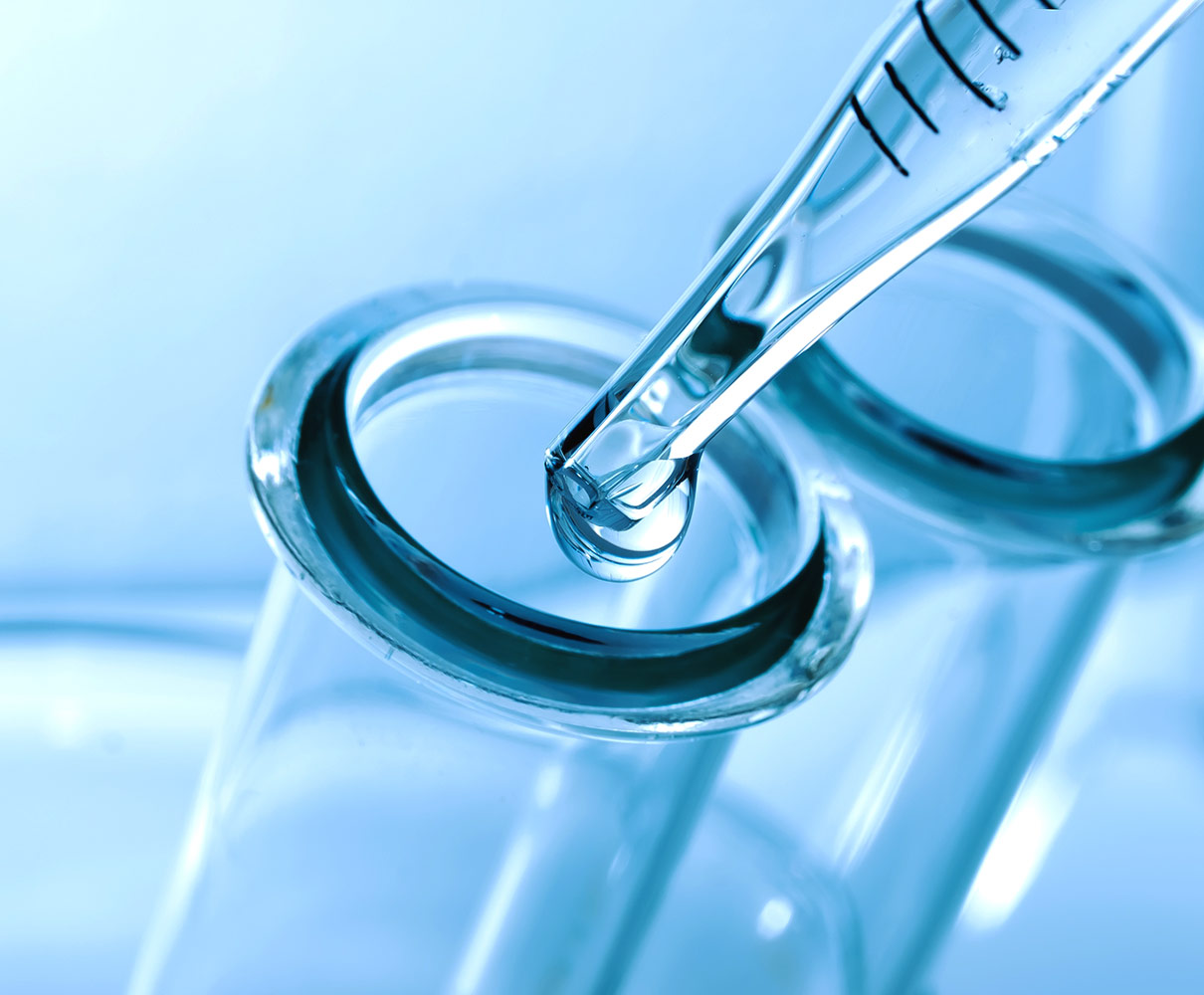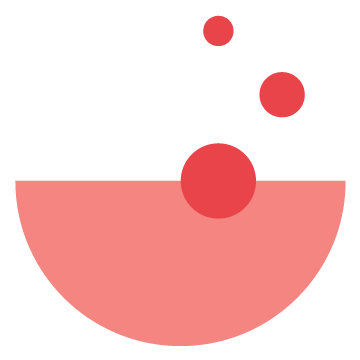 Our dispersible solutions platform alters the inherent hydrophobic nature of a natural product. The USP of this platform is that it requires no addition of solvents or chemical surfactants for achieving easy dispersibility in water.
The addition of food-grade excipients keeps the naturalness intact as the process incurs no loss of the active constituents in the ingredient.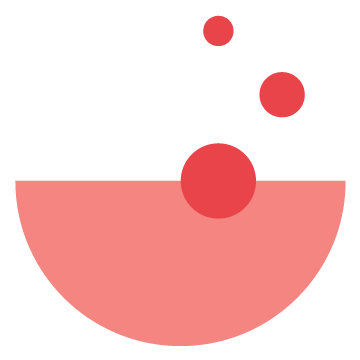 Advanced Flexibility
Functions across a range of temperatures (5 - 150 degrees).

Uniform Dispersion
Uniform dispersion in liquids for ease-of-use in multiple applications.

Intact Nutritional Profile
Low-heat process ensures the nutritional profile remains intact.

Clean Label
Natural excipients and no chemical surfactants allow for clean label claim.

Aqueous Dispersibility
Cleaner dispersion in liquids ensures that the ingredient is absorbed better in the bloodstream.

World's best turmeric nutraceutical
Learn more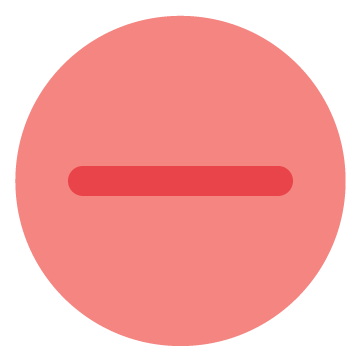 While many players in the industry opt for taste masking by adding artificial flavors and sweeteners, our taste-masking technology platforms focus on organoleptic neutrality.
We ensure the ingredients are enhanced to become neutral in taste, allowing manufacturers to customize the ingredients by keeping their intended taste profile.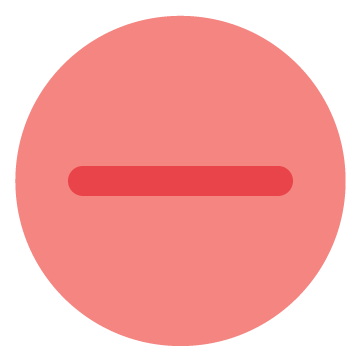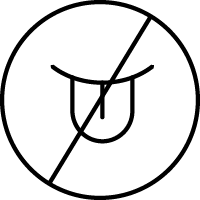 Completely Neutral Taste
The enhanced ingredient is delivered in the most neutral tasting form without any additives or sweeteners.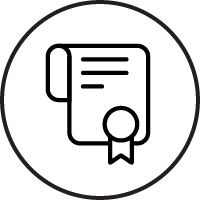 Patented Technology
Our proprietary technology platform is patented and offers solutions to alleviate taste-masking concerns.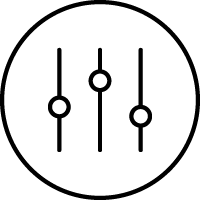 Increased customization
The resulting neutral taste of the enhanced ingredients allows for customized flavors to fit the preferred taste profile of your finished products.

Boswellia Nutraceuticals for gut health
Learn more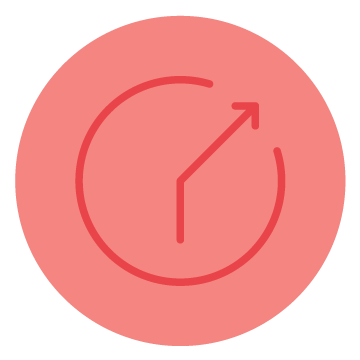 Our Modified Release platform regulates an ingredient's standard active release profile. A variety of modifications are possible depending on the application –– immediate/instant release, sustained release, and targeted release.
The USP of this technological platform is that it enables active profiles of ingredients that will help deliver the intended benefits through a single dose.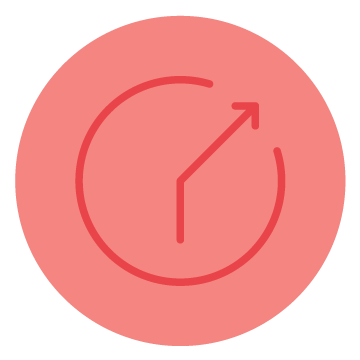 immediate release
For immediate release (15 minutes) of actives, to be applied when quick action is desired.
targeted release
For targeted or localized delivery of actives to better utilize the administered dose. Helps to reduce side effects and possibilities of higher dosage.

sustained release
For a customized release pattern of the actives across a specific time period. Helps in extending the duration and improving consumer compliance.

Long-acting caffeine for supplements
Learn more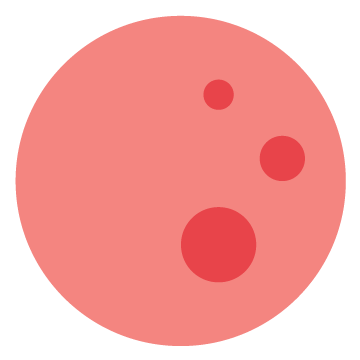 A completely novel technology platform pioneered by Nutriventia to assimilate bioactives for chewing-gum format. The USP of the platform is manufacturing of chewing gum using conventional tableting machinery.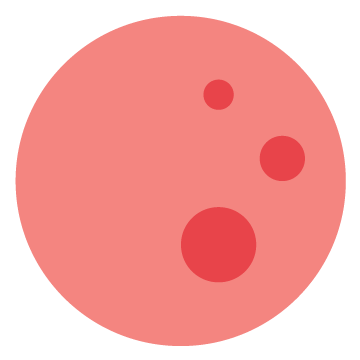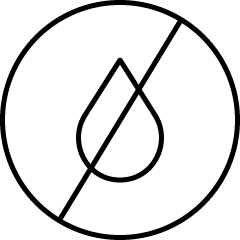 Non-sticky Nature
This patent-pending technology delivers ingredients that are both dry and non-sticky in nature, which promotes ease of operations primarily in the compression stage.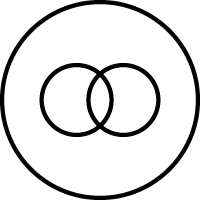 Compatibility with

Conventional Machinery
Resulting ingredients can be delivered as chewing gum utilizing conventional tableting machinery.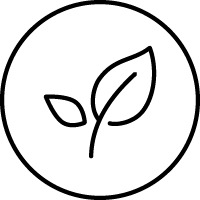 Natural Excipients
Food-grade gum base is safe without any possible side effects.
Turmeric Extract Gum Granules

Ginger Gum Granules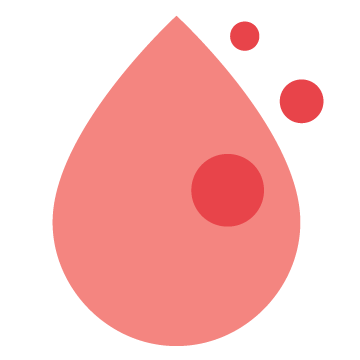 Application opportunities are limited when using liquid ingredients or actives. Our Powdered Liquids platform allows for modification of the physical nature of a liquid.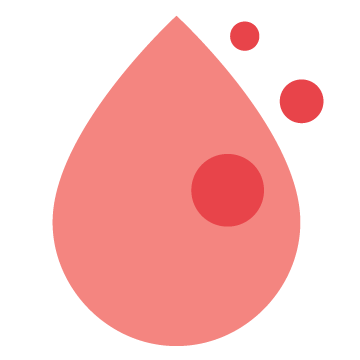 No-heat mechanism
Maintains nutritional profile of bioactive without heat or synthetic additives.

Flexibility in Application
Use of natural sources to help achieve straightforward formulations with clean label.

No Organic Solvents
Minimize use of synthetic additives.

Free-flowing Nature
Results in free-flowing granules for stream-lined manufacturing.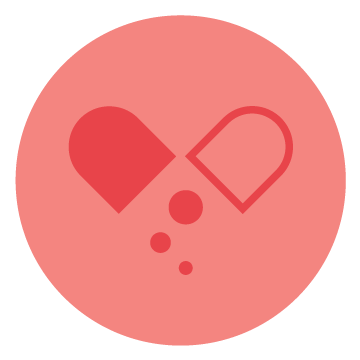 Our Fixed Dose Combination platform is targeted for manufacturers using a common fixed dose of up to 8 ingredients in their finished products.
The USP of this technology is that it allows for this combination in the format of beads and pellets.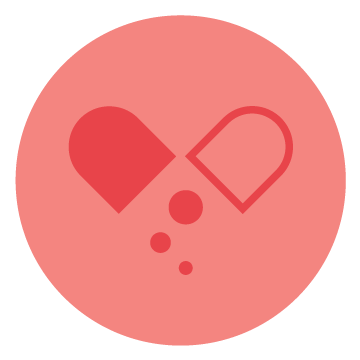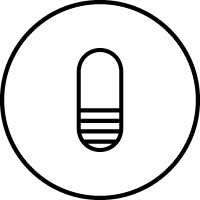 Multi-ingredient Combination
Allows for up to 8 ingredients to be combined in a specific ratio in a single beadlet or pellet.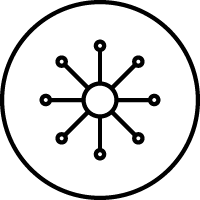 Uniform Dispersion
Analytical cost savings and batch to batch consistency without multiple steps of weighing individual ingredients.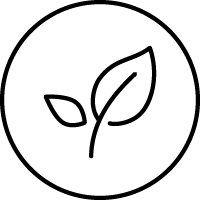 Minimal excipients
Minimal excipients required to provide unique combination ingredient.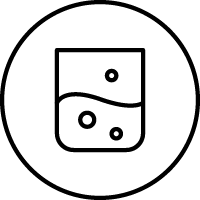 Free-flowing granule or beadlet
Better dispersion increases absorption levels in the bloodstream.